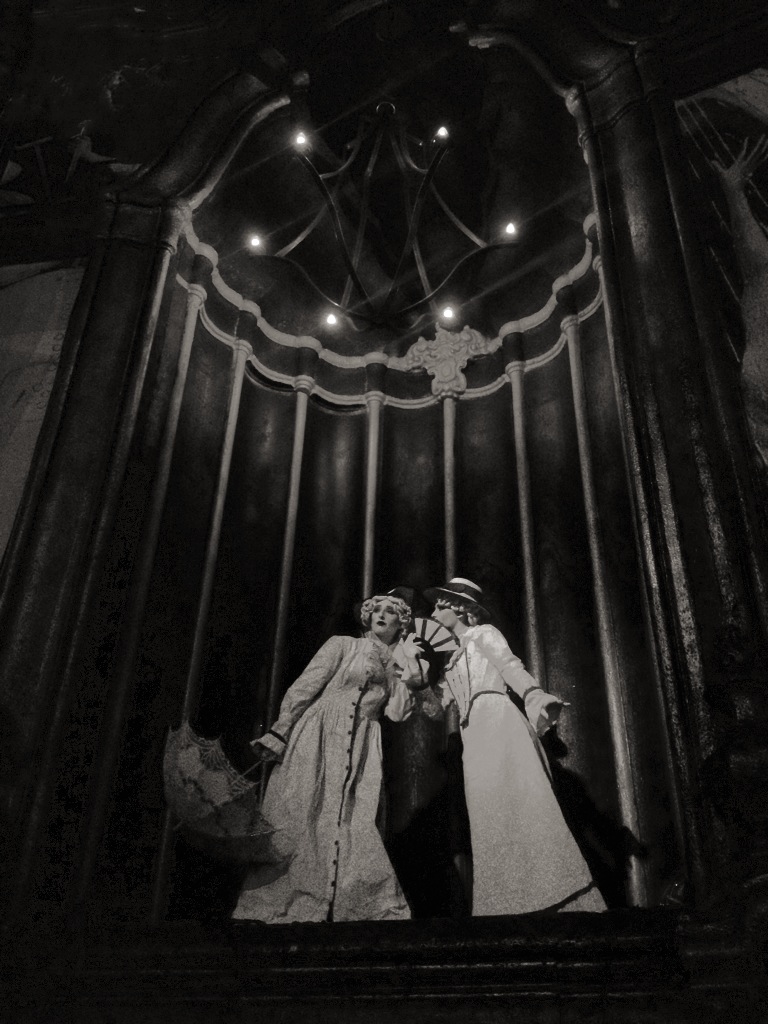 I had four assignments due on Monday. Two of those involved event coverage, for the Edward Ball and The One Ring's Oscar party respectively. That meant a few days with pretty much no sleep, but it was worth it.
"Lord of the Rings Fans Hold Their Own Oscar Party, With Elves, Hobbits and Middle Earth Drinking Songs"
"Edwardian Ball 2013: Gorey Meets Steampunk Meets Burning Man Meets Jazz Age Meets EDM Meets Just About Everything Else"
I also wrote a piece on Thom Yorke's collaborations for MySpace.
"Killer Collabs: Radiohead's Thom Yorke Runs Amok"
And then there's stuff that isn't out yet. I had another piece due today, so, overall, that's five assignments in one week, more than I've had in a while.
Aside from that, all the Comic-Con stuff started happening this week. I got my press badge confirmed, plus my SDCC roommates and I scored a room. I'm more excited for SDCC this year than I have been in a while. We'll see what happens.
On the Los Animales front, things are going pretty well. We're getting a lot more traffic than I think either of us expected. People seem to be liking the characters. Next Friday is our launch party at Underground, so we'll be busy getting ready for that. Plus, all the drama in Los Animales will start to unfold next week, so stay tuned.