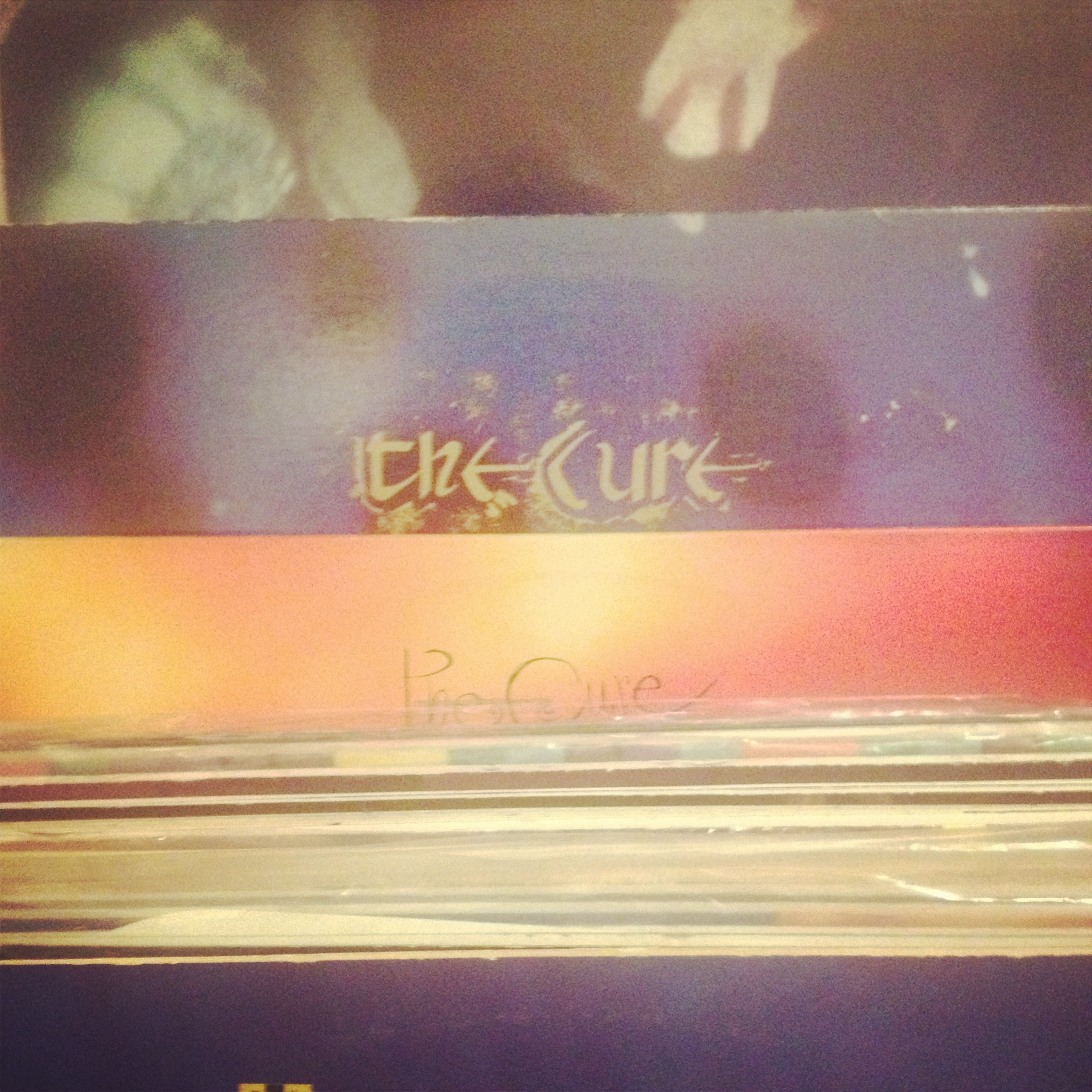 Thanks to everyone who made it out to Underground last night. Here's the set list.

Set One:
School of Seven Bells– The Night
The Glove– Like an Animal
The Cure– Hey You!
Pulp– I Spy
Echo and the Bunnymen– Seven Seas
White Lies– Farewell to the Fairground
Xmal Deutschland– Mondlicht
Savages– Shut Up
The Cure– Jumping Someone Else's Train
Joy Division– She's Lost Control
Siouxsie and the Banshees– Happy House
Depeche Mode– See You
Blur– Charmless Man
Set Two:
New Order– Blue Monday
Trans X– Living on Video
The Rapture– House of Jealous Lovers
Sisters of Mercy– Lucretia
The Cure– Lovesong
M83– Midnight City
Grimes– Oblivion
Siouxsie and the Banshees– Dazzle
The Cure– The Walk
Tones on Tail– Go!
The Smiths– What Difference Does It Make? (request)
Pulp– Common People
Soft Cell– Sex Dwarf
Join us next Saturday night for Shadowplay at the Grand Star.